Comprehensive Physical Therapy would like our patients to know that we are working towards getting the clinic staff fully vaccinated.
To all of our Patient & Clients,
With the recent mask update from 5/14/21, our fully vaccinated patients have the option to either wear a mask or not wear a mask while in the clinic. We ask that our unvaccinated or partially vaccinated patient continue to wear a mask. We ask all of our patients to continue to comply with social distancing guidelines while in the clinic. If you have any signs of illness we ask that you call and reschedule your appointment.
We are still practicing full sanitation procedures throughout the clinic.
We are still taking temperatures as you enter the clinic. This is due to the fact that we are not having patient's sign themselves in, and the temperature check counts as verification that you came for your appointment.
Policy regarding COVID 19
 All patients coming into the clinic must answer these questions:
1.     In the past 14 days, have you, or anyone in your family, been in contact with a person that has tested positive for COVID-19?
2.    Have you been diagnosed with having COVID-19 in the past 14 days?
3.     In the past 14 days, have you, or anyone in your family, been in contact with a person who is in the process of being tested for COVID-19?
4.     In the past 14 days, have you been medically directed to self-quarantine due to possible exposure to COVID-19?
5.     Have you had any of the following symptoms within the past 48 hours: fever, cough, shortness of breath or difficulty breathing, sore throat, headache, muscle pain (outside of the reason you are seeing us), chills, repeated shaking with chills, or new loss of taste or smell?
If the answer to any one of these questions is 'yes', please call us to reschedule your appointment.
At this time we are still following social distance guidelines in regards to our gym based classes. This means that we are still limiting pilates class size to 10 people and TRX class size to 6 people.
We are all in this together. We will continue to monitor the COVID-19 situation and will follow guidance from public health officials and government agencies, so we can continue to support our customers and communities as needed.
For more information about COVD-19 and what you can do to keep healthy and safe, visit the Centers for Disease Control at cdc.gov or your local health department's website.
Sincerely,
Sheri O'Brien
Please call us at 720-542-9712 with any concerns
Our Passion!
Every patient is a puzzle and our passion is unraveling and solving every puzzle that enters our clinic.
We chose the name Comprehensive because we are about the "whole" person.
Everything is connected, and we have to treat the WHOLE system to make you well.
We are movement specialists, able to diagnose abnormal movement patterns so that pain and dysfunction don't recur.
We strive to provide excellent care to our patients and keep up on current evidence and concepts in Physical Therapy.
The time for wellness is now! Give us a call!
Sheri is the BEST Physical Therapist I have ever met! She has helped me make life with chronic pain (from multiple spinal fusions, nerve injuries, surgeries…) more livable. If you are looking for a PT, I highly recommend you visit her.

JB
You (Sheri) are truly gifted at what you do—your careful listening, intuitive assessment, personal connection with your patients, and contagious optimism make you a truly amazing therapist.

Anne
In 2014 I had to have rotator cuff repair after a serious fall on concrete. After surgery the doctor informed me that one of the tendons did not repair properly and I would need to re-arrange my kitchen (and life) to adapt to not being able to reach above my head. I found that to be unacceptable and began serious PT with Dr. Sheri O'Brien. While that began the process of my being able to raise my arm, it wasn't enough. So I began TRX with Dr. Sheri and I'm happy to say that today I can use my arm and raise it above my head. I know that I must continue to exercise it so that I can continue healing. Dr. Sheri is the best!

LK
Dr. Kimberly Bozich is amazing. She is the BEST physical therapist I have ever met which is why I have followed her to each practice she has worked! Kim's extensive knowledge and expertise, combined with her use of pilates and dry needling has helped me recover from more than one auto accident. In addition, she is kind and compassionate and always makes time to help me. She truly cares about her patients. Thank you, Kim!

CM
Having worked with physical therapists addressing chronic back pain for over 30 years, I know that Dr. Kim Bozich is a truly blessed healer. Over the past 4 years, her treatments and rehabilitation plans have greatly reduced my pain and enhanced my quality of life, prior to, during, and after both lumbar fusion and shoulder surgeries. Her expertise and manner enables what feels like an almost effortless diagnosis of the issues' root cause, and clear presentation of specific corrective treatment and exercise plans. I strongly recommend her to anyone seeking resolution of their physical therapy issues.

BL
Unless one of us moves out of state, I will continue to see Kim for my Physical Therapy needs. As a cancer patient who has undergone several surgeries and treatments causing chronic pain, Kim provides the care that allows me to keep working. Kim's skills go far beyond her PT knowledge and technique; she is warm and good-natured. Patient care and comfort are her top priorities.

VT
I first saw Kim for a chronic knee problem that orthopedic doctors and other physical therapists could do nothing to fix. Kim deduced the problem stemmed from spraining my ankle several times as a kid. Kim worked her dry-needle magic to eliminate my knee pain that had been getting worse over the years. That was 5 years ago and my knee remains pain free (not to mention my back and shoulder)! Kim has also worked with my 85 year old father on a number of physical age related issues and along the way, provided him new inspiration for an exercise regime. In short, Kim is AWESOME!!!

KF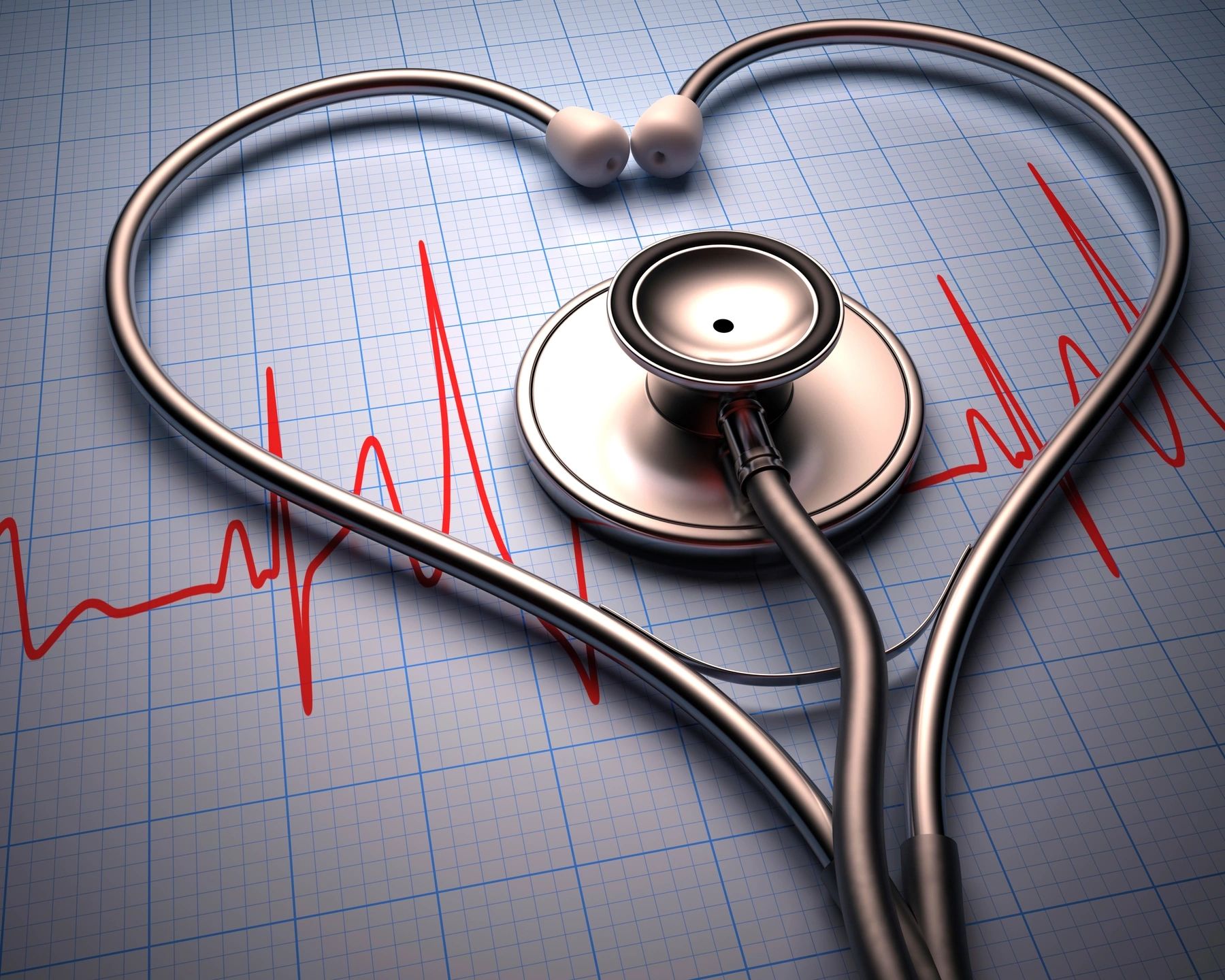 We here at Comprehensive Physical Therapy & Fitness are keeping our patients health firmly foremost in our minds. We would like to pass along this link from the CDC to keep abreast of the most current information about the Corona Virus.
We would also encourage our patients that if you feel even a little sick, to please call in and reschedule your appointment at 720-542-9712. This does include having a fever, having a cough, having a sore throat, etc.
If you have questions please call your PT to discuss your concerns, 720-542-9712.
Thank you