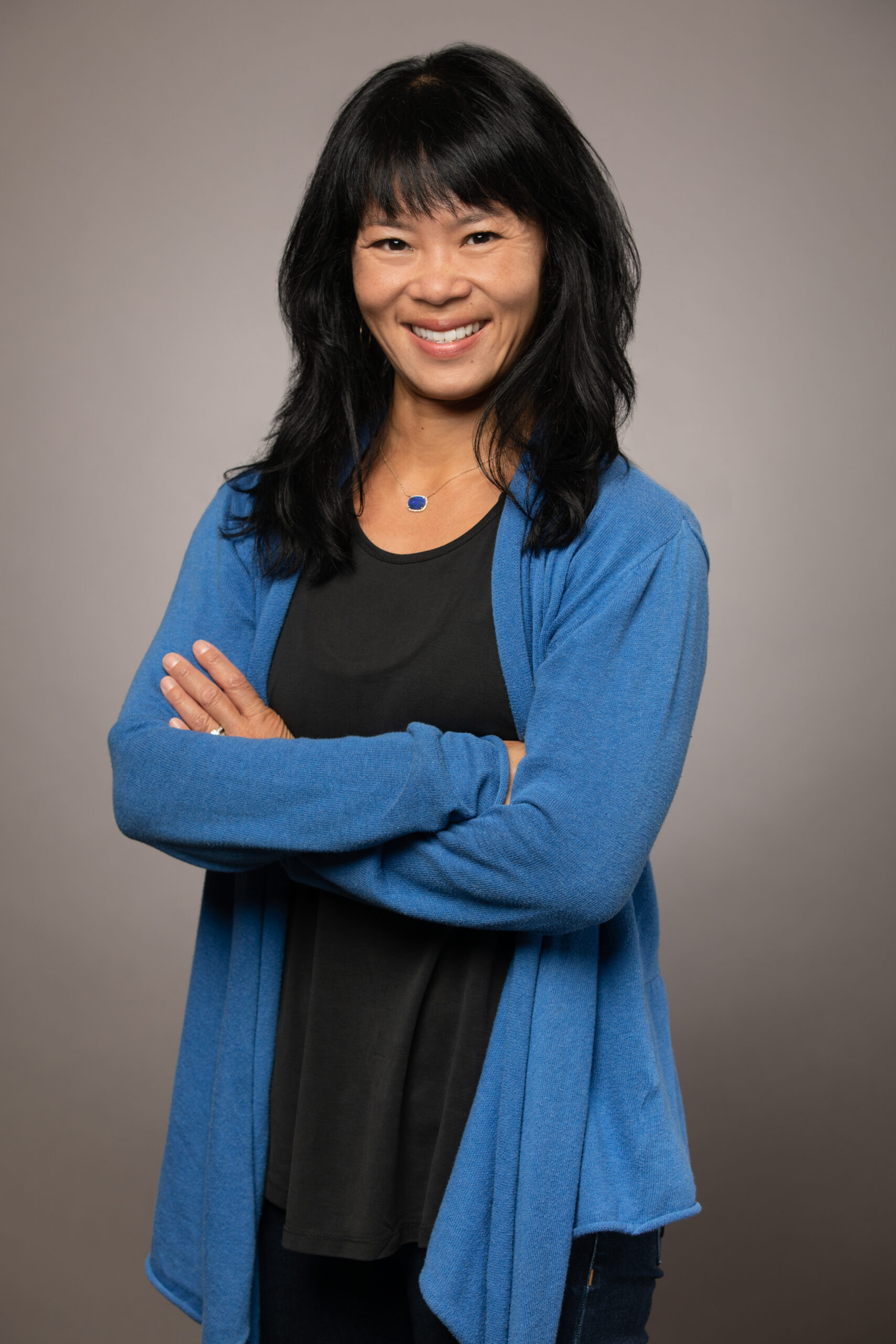 Jane Hopkins
Jane first came to Colorado to attend Colorado College.  After receiving a BA in Biology, she traveled internationally and lived/worked in different parts of the country including both coasts and her hometown of Minneapolis.  She returned to Colorado in 2001 and has been here ever since. Jane received her CMT from the Massage Therapy Institute of Colorado in Denver and has been practicing massage therapy since 2005.  She worked in a physical therapy clinic for 7+ years working with a wide variety of patients including sports injuries, spinal cord injuries, MVA, post-surgical, headache, pre/post-natal and geriatric patients.  Her approach to massage therapy is one of therapeutic wellness.  She believes massage is a powerful tool to help maximize health by reducing muscle/joint dysfunction which can cause pain, stress, and increased toxins in the body.
In addition to massage, Jane is a certified Pilates and Yoga instructor and teaches in Centennial. She enjoys working with all types of people toward their individual health and wellness goals.  In her free time, she enjoys long walks, gardening, reading, and spending time with friends and family.
Pricing
60 min Massage for $75
90 min Massage for $110
$10 Off your First Appointment
Scheduling
Please call 720-542-9712 to schedule your appointment.